Welcome To Step Forward OT
We Are Dedicated To Your Independence
Step Forward OT is able to provide comprehensive assessment and devise specialist assessments to a variety of clients experiencing difficulty with everyday activities. We are committed to promoting stability, independence and wellbeing to all clients.
Email us today for a free consultation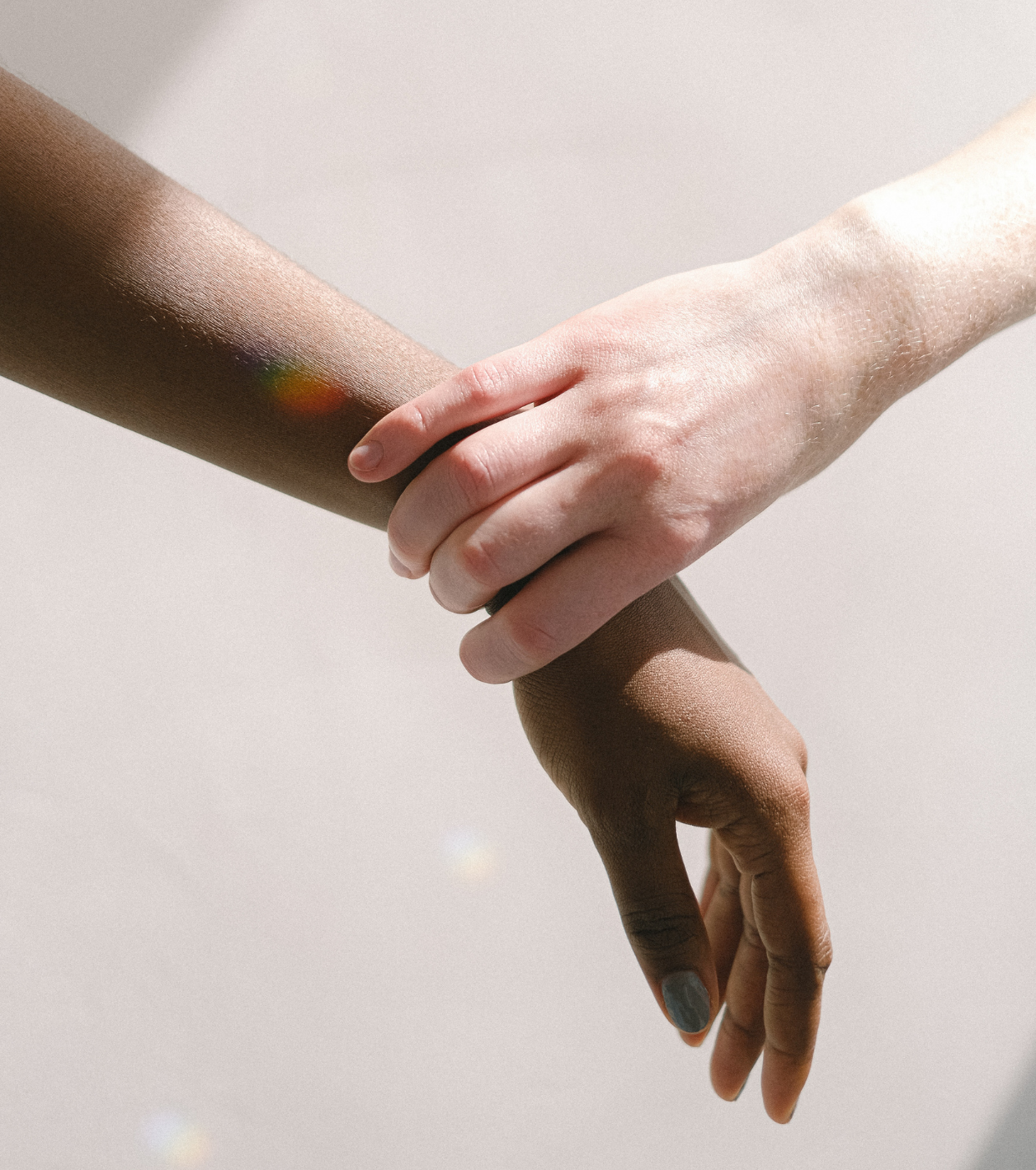 All our meetings are confidential and information is protected.
We guarantee only 100 % professional high quality services for you.

You can call us at any time of the day. We are always ready to support you in any difficult situation.
I have 10 years experience in private practice, working with people who have problems.

We try to develop and reach new heights by attending various trainings and seminars that help us.

We will never leave you in a difficult moment. Call us now and make an appointment.
"Although I have not had Salma long as my therapist she is already starting to make a big difference to my life. She works with me at a pace I can cope with.  I am so pleased that I found Salma to help me work through the challenges I have in life and I would recommend her to anyone."